ABOUT Food Safety
and Quality Professionals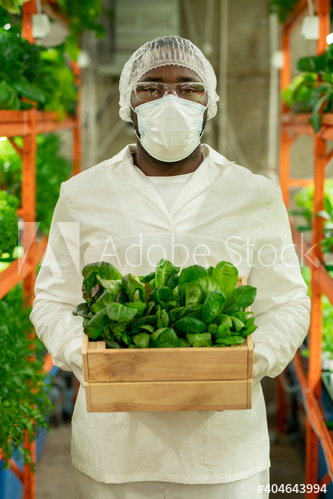 Are you positioned to profit by meeting market demands?
Consumer demand for food products raised and produced using socially responsible practices is on the rise. Shoppers vote with their dollars to support products and manufacturers that meet their specific criteria for:
We're Food Safety & Quality Professionals, an independent certification company that prepares food companies and producers for these changing market demands. We document and verify Safe Quality Food audits.
We believe that we can deliver an enhanced set of services that add greater value to our customers and further our goal of bringing true transparency to the food industry that consumers are demanding.